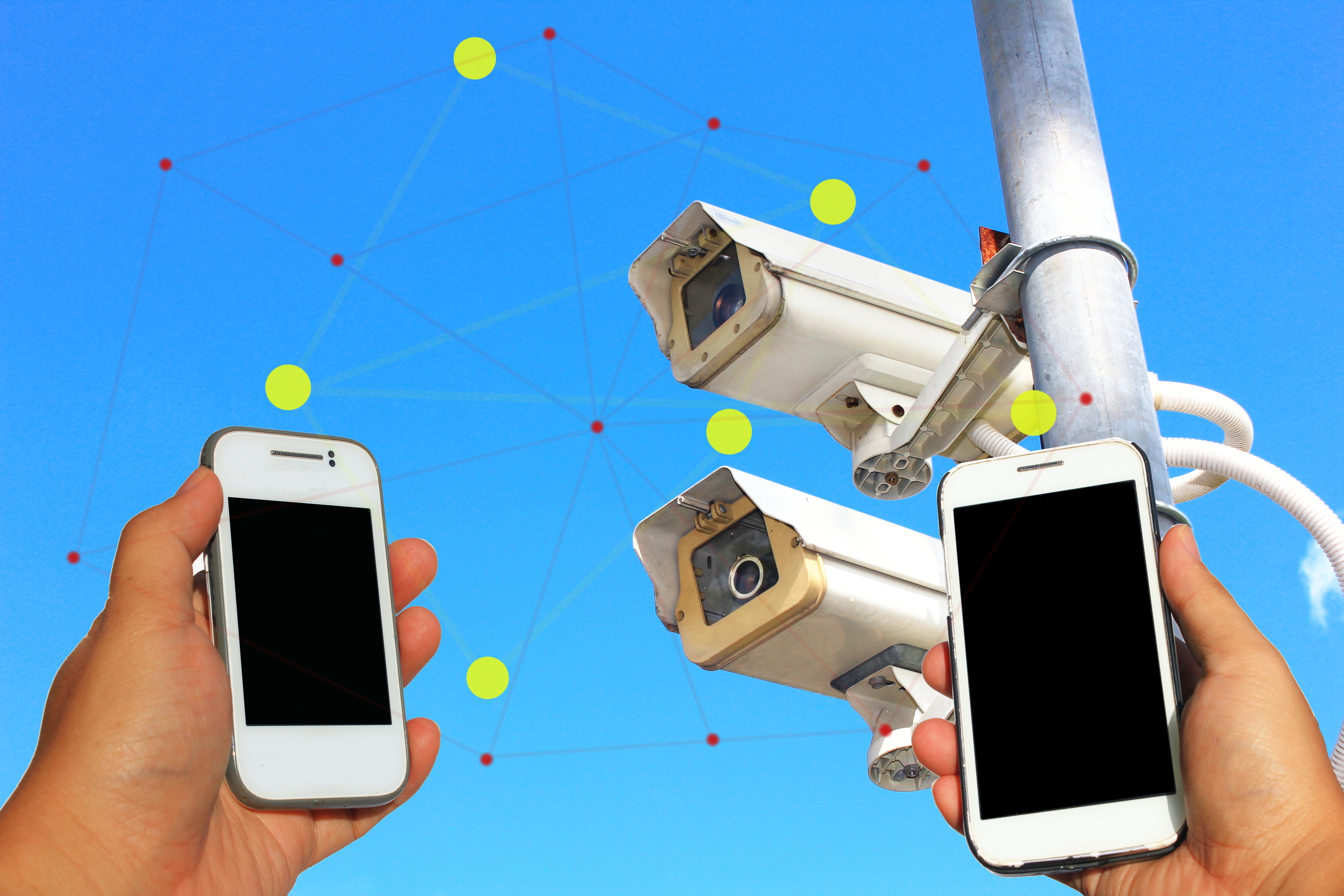 Everywhere you look these days, there's an app for that. You can find restaurants, play video games, meet the love of your life, all from your smartphone or tablet. One of the more recent additions to the app age is the advent of security camera monitoring apps. But why does your company need mobile monitoring?
Mobile monitoring apps allow users to create a custom experience for their cameras. They also deliver a more efficient result than security cameras used to. When using a Hi-definition IP security camera, users get a lot more detail. Gone are the days of grainy black and white videos. With a hi-def camera and a mobile monitoring app, company owners will now be able to experience security features such as:
Intrusion Detection
With the combination of a an HD camera and mobile monitoring app, you'll be notified if someone breaks into your business. This feature goes way beyond mere motion detection. You will be alerted via your smartphone if someone intrudes.
Face Capture and Recognition
The camera will accurately capture an intruder's face. On your app you are able to freeze frame, and zoom on the intruder right from your smartphone.
Cloud Connectivity
Most apps have a cloud connection option. You'll be able to travel almost any distance from your office and have the ability to monitor what is going on while you are away.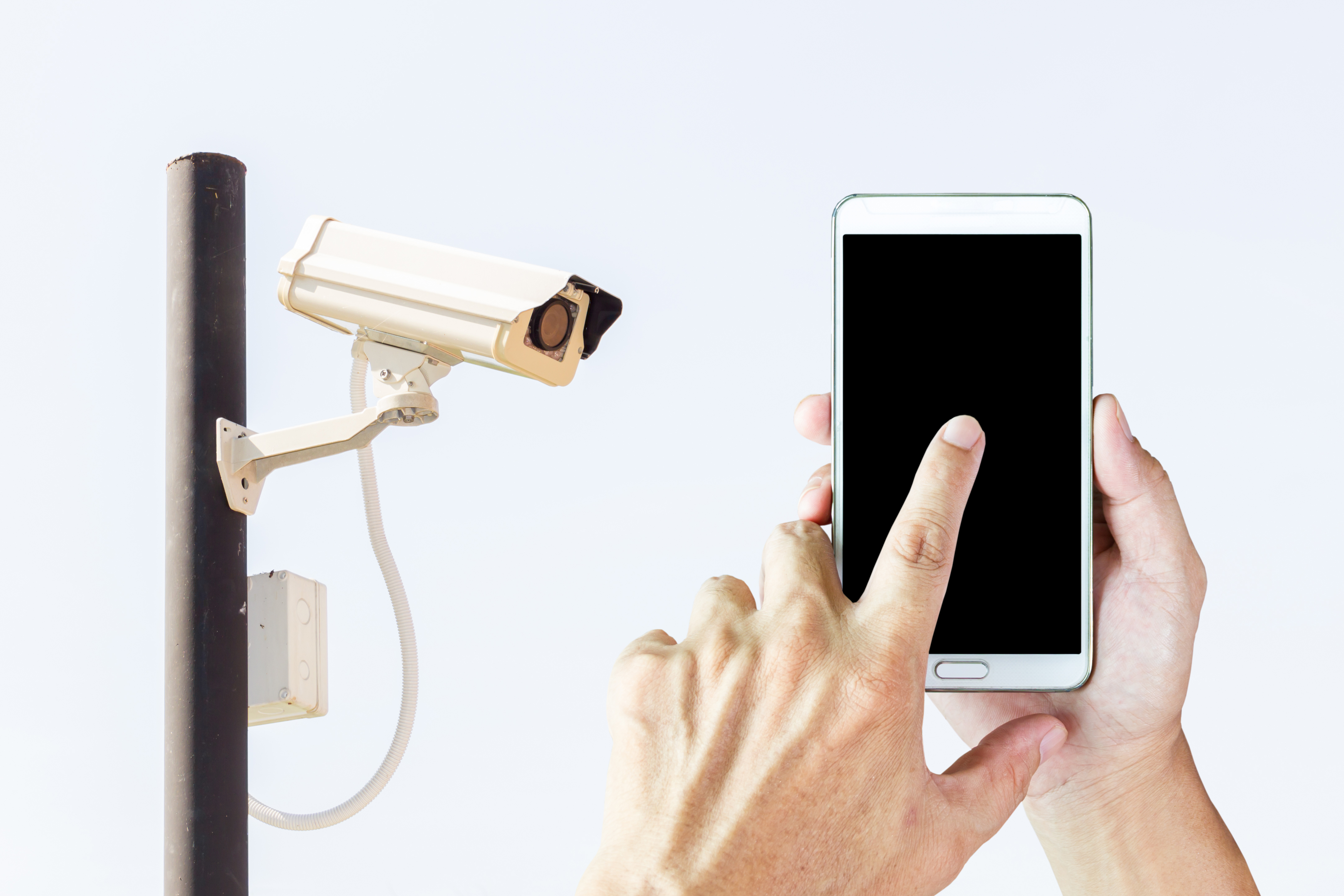 License Plate Recognition
Much life the face capture feature, most mobile apps have the ability to recognize license plate numbers. Your outdoor HD camera will record a crook's getaway and automatically pick up on their license plates. The zoom option will provide extra accuracy for those hard to read plate numbers.
It won't be long until we're wondering how we lived without apps on security cameras. The next few years will bring unprecedented advances in security camera technology. The ability to monitor everything from the palm of your hand will bring you a sense of peace and safety.
---
Mobile monitoring apps are certainly the wave of the future. Computer Controlled Security proudly offers systems that are responsive to mobile apps. Call us today if you have any questions regarding the security of your company.