Nowadays it seems that everything we watch is in High Definition. We want to see the clearest, most precise images possible. Whether we're watching television or videos on our cellphones, we don't want to miss a detail. But when it comes to home or company surveillance, does the same hold true?
Families and companies are making the switch to HD security in higher and higher numbers. Making the decision isn't always an easy one. The safety of your loved ones, your assets, your company are all very important to you. If you are thinking of updating your security options, here are some benefits of switching to a high definition camera.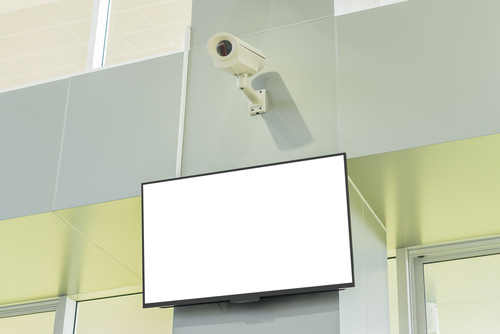 Quality of Images
High-definition IP security cameras have become more readily available in the surveillance market. These cameras generally produce better resolution, expanded surveillance environments, and highly detailed images. It is unlikely that you'll have to second guess what you're looking at when using an HD surveillance system.

Managing Where and What You Can See
When it comes to managing recordings or live feeds, a high definition camera is the way to go. Being able to view a video file from any location in the world via mobile apps and remote clouds is a huge plus of an HD IP-based video surveillance option. HD resolution is also essential in capturing clear video of any crimes, attacks, vandalism, or other questionable behavior because it allows you to see exactly what happened.

Easy Installation
Many people think that NAS, or network attached storage, installations are much more complex than DVR-based. While that may have been true in the past, manufacturers have recently promoted features like universal plug-and-play cameras to make installations as simple as possible. As new IP cameras are being produced, manufacturers are considering the easiest installation methods possible.

Cost Effective
One of the largest deciding factors that come into play when choosing a home or business security system is cost. HD systems may sound like they would be a more expensive choice, but the truth is that the cost of this kind of equipment has been steadily decreasing. The features of SD systems are typically more expensive than features that are already part of the HD package, such as night vision or variable zooming capabilities. Such technology is also easily updated with the use of compatible apps, which will save money in the long run.
Whatever your ultimate decision is, Computer Controlled Security has the best option available for you when it comes to long island security system installation and purchasing.