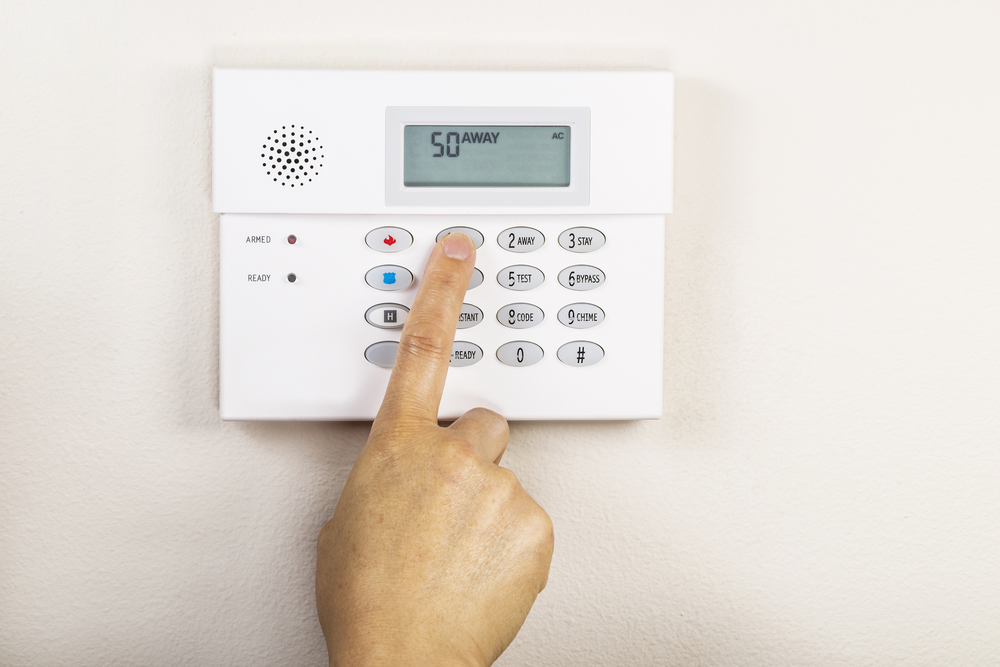 When it comes to home security, deterring burglars is just the beginning. Monitored security systems can save your life and protect your home. Security measures, such as cameras and smoke detectors, can deter crime and keep your home safe. Starting with a basic home security package, you can then choose to have your alarm system managed 24/7 by our central monitoring system.
However, what happens if you are not home to manage your home security system? Who will hear the chirping of your carbon monoxide detector? These instances are when it's important to have your security system monitored by the professionals at Computer Controlled Security.
Fire Alarms
There are cheap DIY options like simple smoke detectors, but they only can do so much. If you are not home or are unable to get to a phone to call for help, monitored security systems will immediately alert police and fire department. Early detection when it comes to fire is incredibly important. You will be able to escape safely and limit the amount of damage to your home.
Carbon Monoxide Detectors
With your carbon monoxide detector connected to our central monitoring station, we can make sure you receive the appropriate help. These detectors can be alerted, even if your security system is unarmed. If you are not home to hear the alarm, what happens to your children or pets? Carbon monoxide is a silent and odorless killer. It is important to act quickly, should there ever be a leak in your home.
Burglar Alarm System & CCTV
A large part of having a home security system and CCTV is the deterrent factor. If a burglar sees these things, they are likely to not even attempt to rob your house or destroy any property. However, when this does happen, you want the police to respond immediately. If you are not home, sleeping, or in some way unable to get to a phone, our central monitoring system will kick into action in seconds.
Emergency Situations
In life, emergencies happen. With our keypad security systems, there are options for a one-touch emergency service. Your alarm will not trigger, but it will alert the system that emergency medical services are necessary. This is a quick and easy way to ensure a life-saving response.
---
24/7 Monitored Security Systems
Monitored alarm systems from CCS means that you can relax knowing your home and loved ones are being cared for 24/7. With instant connection to the police and fire department, you will have the priceless benefits of being able to take action immediately during and emergency. We know that every second matters and can make all the difference.