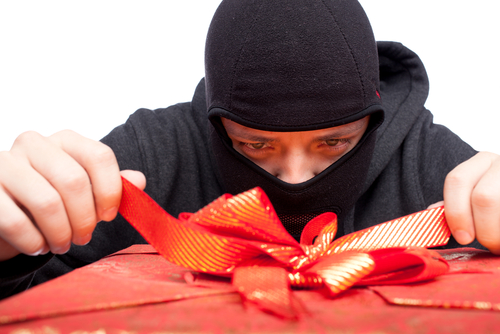 I'm sure we all remember the classic holiday film about the little boy who was left in his house by himself when his parents went away for Christmas. If we learned anything from this movie, it is that home burglary is quite popular this time of year. Unfortunately we may not all be as clever as that kid, so here are 5 home protection tips to keep in mind before you leave on holiday vacation.
1. Don't Advertise Your Location!
Social media is the root of everything these days. We all love to tell our friends and family when we're doing something exciting, but it's a good idea to keep quiet. Burglars prey on social media for clues to vacant houses. If you're taking a holiday vacation, brag about it on the phone and post your pics when you get home.
2. Manual Security Checks
Take a tour of your property and think like a burglar. Look for potential break in spots and remedy them. Lock up and outdoor valuables like bicycles and lawn equipment.  Also, remove any of your "hidden keys". Thieves know all the spots, so that key in the flowerpot by your front door needs to go.
3. Talk To Your Neighbors
Talk to some trusted neighbors that you can tell your plans to. Ask them to help out by keeping an eye on the house. It would be great if they could also collect mail and newspapers for you. If your neighborhood has a neighborhood watch, that's even better. Let them know your plans.
4. Set Alarms and Timers
Equip your house with a security alarm, and set it before you jet to the airport. Also, put outdoor Christmas lights on a timer if possible. Another good idea is to invest in a remote device that will allow you to turn your lights on or off from anywhere. There are also devices that you can pair with a smartphone app so you can turn on other devices in your home, like your television. If you don't have any security alarms installed, and you live on long island security system installation is easy if you contact us.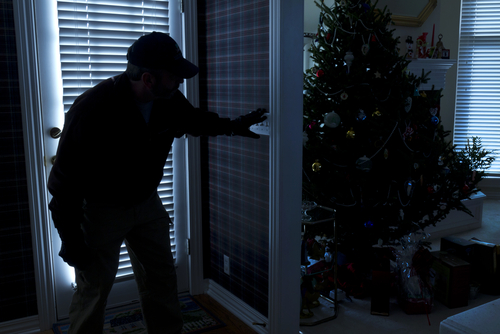 5. A Lived In Look
Burglars are likely to stay away from your home if it looks like you're there.  Mow your lawn and shovel your snow before you leave. If it is supposed to snow while you are gone, hire a landscape service to do your shoveling.
---
No one wants to deal with a home invasion during the holidays, so be sure to take all necessary precautions. From our family to yours, Computer Controlled Security wishes you a happy holiday season. If you have any questions regarding long island security system installation, or need any further advice, call us anytime!